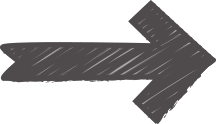 Please login to access this content.
The AMP Academy is the online home of all AMP products including the AMP Inner Circle, Foundations of Inner Game, Authentic Sexual Power, Getting Her World and all other digital products.
Your AMP Academy login will grant you access to all your products and you can also learn more about other programs.
Login with your credentials in the box to the right.